Join the Most Unique Challenge in Fitness
Program Kicks off June 21st in Hagerstown, MD!
Grab a Partner and Sign-up Today!

Welcome 2021! 
With gyms closed and programs canceled, a lot of us have had to put our fitness goals to the side. We know it's been hard. But we also know you have it in you to get BACK on track and get back to WORKING towards those goals. That's why we created the "Back to Better" Partner Challenge!
Let me tell you about our 6-Week Fitness Challenge: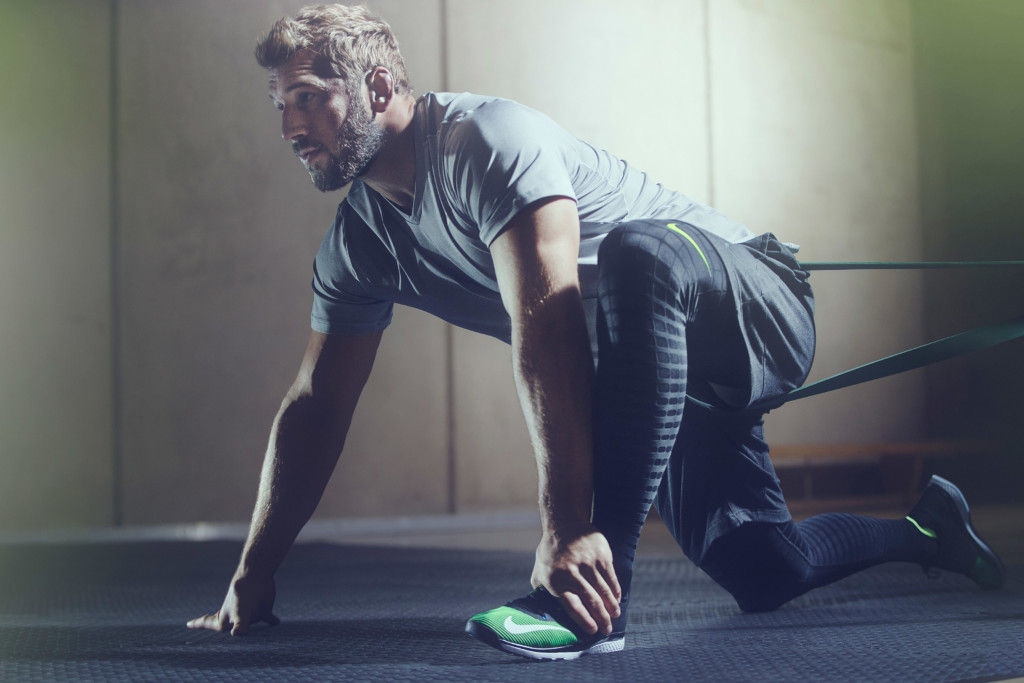 It's Fast: In six weeks you can begin to see real results without a long-term commitment to our program.

It's Flexible: Our variety of Group, Semi-Private, and Online Training opportunities provides flexibility to schedule training around your schedules.

It's Fun: This is about changing behaviors and habits while enjoying your time among friends in a positive and supportive environment

It's Motivating: Score points, participate in weekly challenges, and compete for prizes.

It's Challenging: We will use a unique system of HIIT TRAINING consisting of intense resistance exercises to kickstart your metabolic rate, prime your body for fat burning, and preserve / enhance lean muscle mass.
$200 CASH PRIZE
There will also be a handful of awesome runner-up prizes including gift cards, training gear, and training packages! Plus along the way we'll be selecting challengers who are getting amazing results for recognition.
It's Time To Bet On Yourself – You Can't Lose! Research Reveals a 175% Increase In Performance When Prizes Are On The Line!
What's included in our 6-Week Fitness Challenge: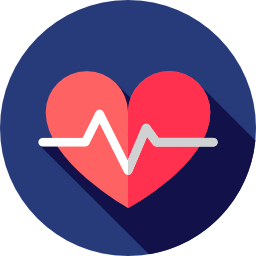 UNLIMITED TRAINING
Access to 5 Group Workout Per Week – Experience a group workout like never before in this unmatched, high intensity, total body training session. Each session is geared towards enhancing both fitness and performance, and all movements are easily modified for individuals of all fitness levels and abilities.
Online Training – You'll get 3 workouts per week delivered right to your phone through our app, an app that is easily downloaded via your App store or web browser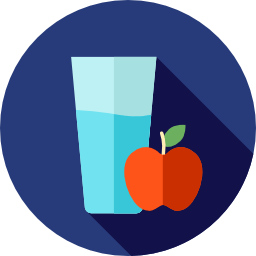 FULL MEAL PLAN
Master Your Meal Prep – Map out your proteins, vegetables, and fats, eliminating all the guesswork with our weekly meal planner.
Improve Energy and Performance – Fuel your body with easy-to-prepare, nutrient-packed meals that will leave you leaner, healthier, and more energetic with our balanced meal formula and detox cheat sheets.
Grocery List – To ensure guesswork ends you will receive a healthy shopping list.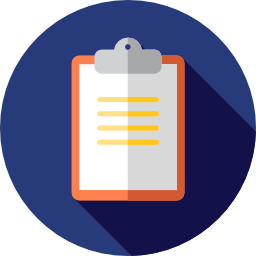 CONSTANT MOTIVATION
Facebook Group – The Private Challenge Facebook group will be ground zero to engage with other challenge participants and stay motivated.
Point System – You'll get a tracking sheet and score points for training, nutrition, and lifestyle objectives. Will you be the winner?
Weekly Challenges – Every week, let loose and have a little fun with the Weekly Challenges!
Prizes – In addition to the grand prize, we'll be selecting challengers for other various prizes. Will you be among them?!

Experience Includes:
Unlimited In-Person Training with TrueAP
Online Training through the TrueAP App
Meal Plan and Nutritional Guideline Cheat Sheets
Weekly Meal Planner and Shopping List
Facebook Group, Weekly Challenges & Leaderboard
Cash Prize, Various Prize Packages
Unlimited Support
GUARANTEED RESULTS

Here's How It Works:
This CHALLENGE is based on simple, daily habits which means it's effective for everyone, regardless of your current fitness level.
Each challenger may score up to 34 points each week for completing training, nutrition, detox, lifestyle, and bonus objectives. We'll provide all the support you need, including a tracking sheet, digital resources, a Facebook group, and more!
Our fun, simple, balanced approach will help you get the best results possible in 6-weeks.
OFFICIAL CHALLENGE RULES
* PLEASE BE SURE TO READ *
-> Duration of Challenge – This is a six (6) week challenge that will run from June 21, 2021 – August 1, 2021.
-> Eligibility for prizes – Entries must report starting weight, ending weight, and weekly point totals.
-> Judging – The competition will be based solely on level of effort and commitment, as judged by the total points accumulated throughout the program. In the event of a tie, the overall winner will be chosen within Josh's sole discretion. The factors that will determine the winner include, but are not limited to: (1) difference in percentage of weight loss and percentage of inches lost; (2) degree of consistency in following the program; and (3) participation in the private challenge Facebook group. This is all about giving it your best, so have fun with it!!
-> Prizes –  One (1) grand prize winner will receive $200 cash. There will also be a handful of awesome runner-up prizes!